This week has been strong with the Force. My Lego Star Wars calendar is coming on a treat (lil Lego Sarlacc!). I saw The Force Awakens at 12.05 a.m on the 17th and I met Anthony Forrest, the Sandtrooper duped by Obi-Wan in A New Hope.
Anthony Forrest was one of the guests of honour at Spread Eagle Tattoo's Star Wars day. People were gathered round the counter, choosing from amazing new tattoos on the flash sheets (my favourite was a floral Yoda and a severed hand with the words, 'Daddy Issues') and I looked on from the doorway with my dog/teeny Wookiee, Dame Margaret Rutherford. Anthony smiled at her and she couldn't help but pee. I just about managed not to. Dame M received cuddles and fuss from a Sandtrooper while I cleared up her micturate.
As for The Force Awakens, it is hard to say anything without spoilers. I enjoyed it very much, though. Laughed A LOT, cried a bit and knew that five-year-old me was very happy.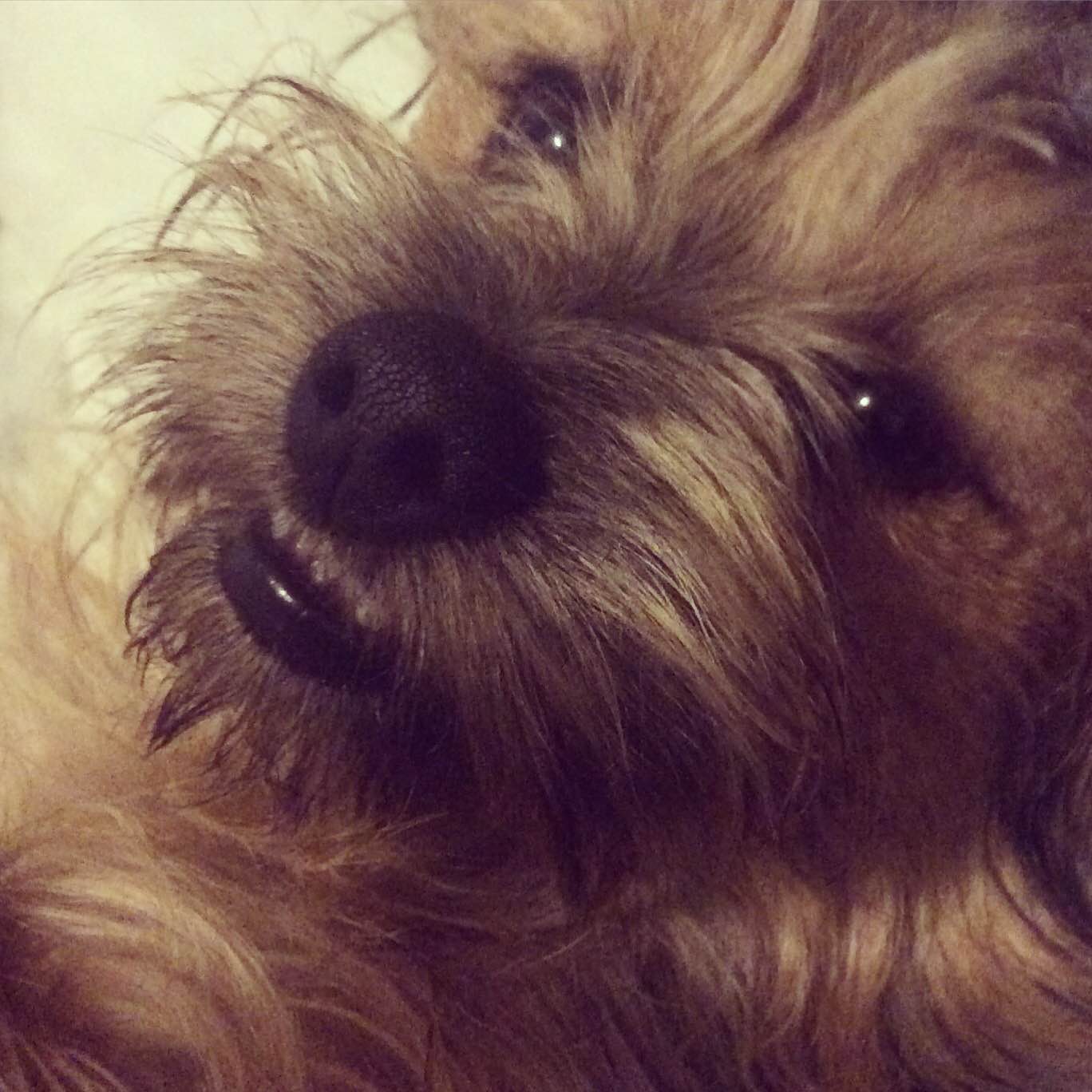 ♦
Thank you, David Bowie
→