As it's the launch week of Jonathan Dark or The Evidence of Ghosts, I will be featured on a number of blogs, starting with StephBookBlog. Here I am talking about mudlarking in the dark, synaesthesia and London. Thanks, Steph!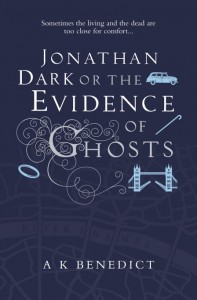 ←
'I'm a little bit in love with this book'
♦
'The Victorian Age' is Here!
→